One of the Houses at The Institute, House Ceres is located near the river, and while being exposed in the open, they also possess orchards, ovens, and horses, making them impervious to siege attempts. They are eventually defeated by Darrow's coalition.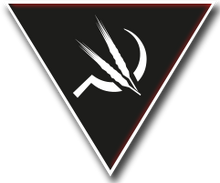 Ad blocker interference detected!
Wikia is a free-to-use site that makes money from advertising. We have a modified experience for viewers using ad blockers

Wikia is not accessible if you've made further modifications. Remove the custom ad blocker rule(s) and the page will load as expected.